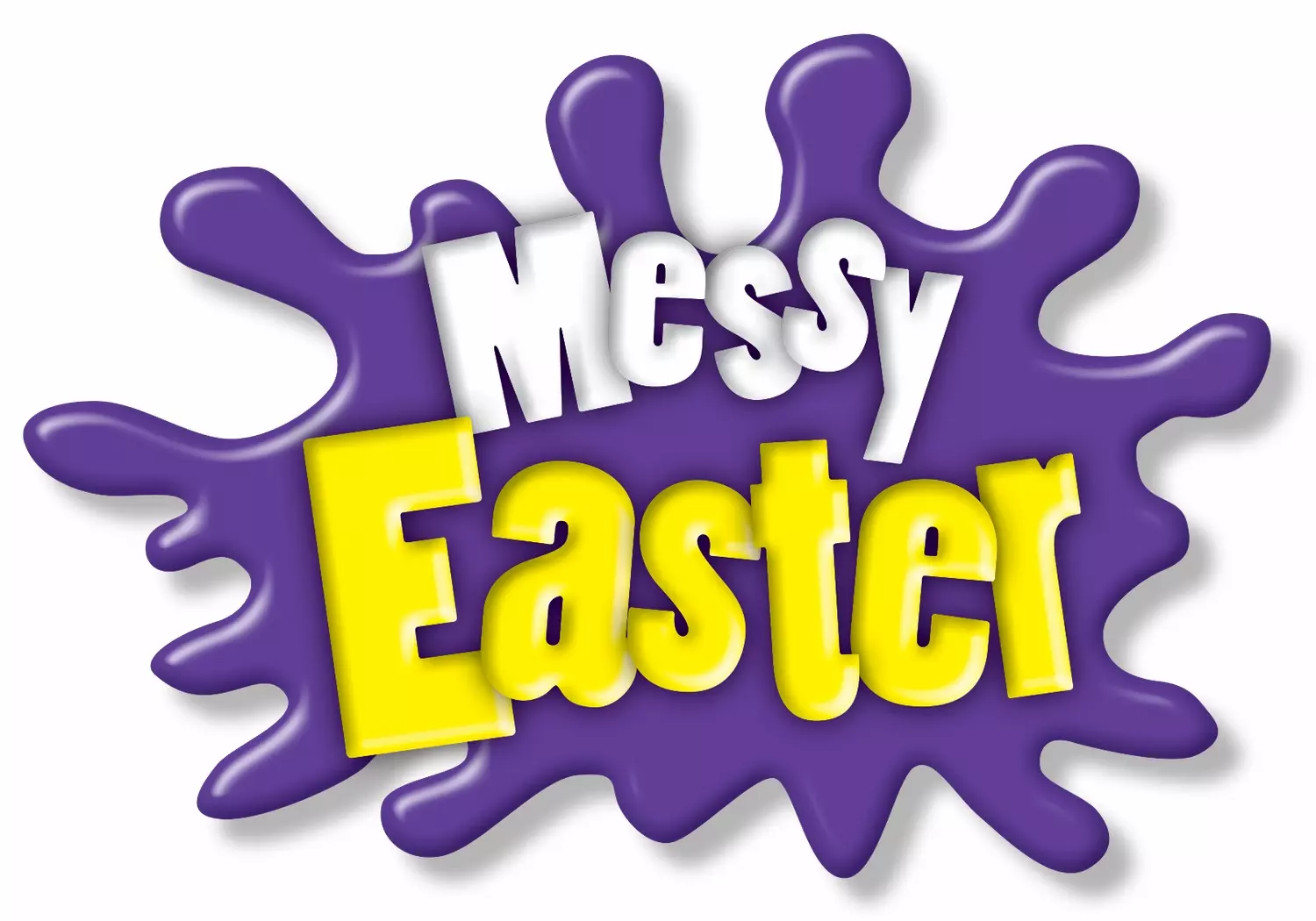 Messy Easter
---
Due to the current situation with the Coronavirus we have decided that we should cancel Messy Easter on the 28th March. We will update our website with the next Messy Church date in due course.
Messy Easter is a free event for parents/carers and children with activities for 3-11-year-olds, but younger or older children are welcome. It provides an informal environment to explore and experience faith and worship through crafts, other activities, a meal and a short service. This is a really fun time and we'd love to see you there.
Please feel free to call the church office on 020 8864 7037 for more information.