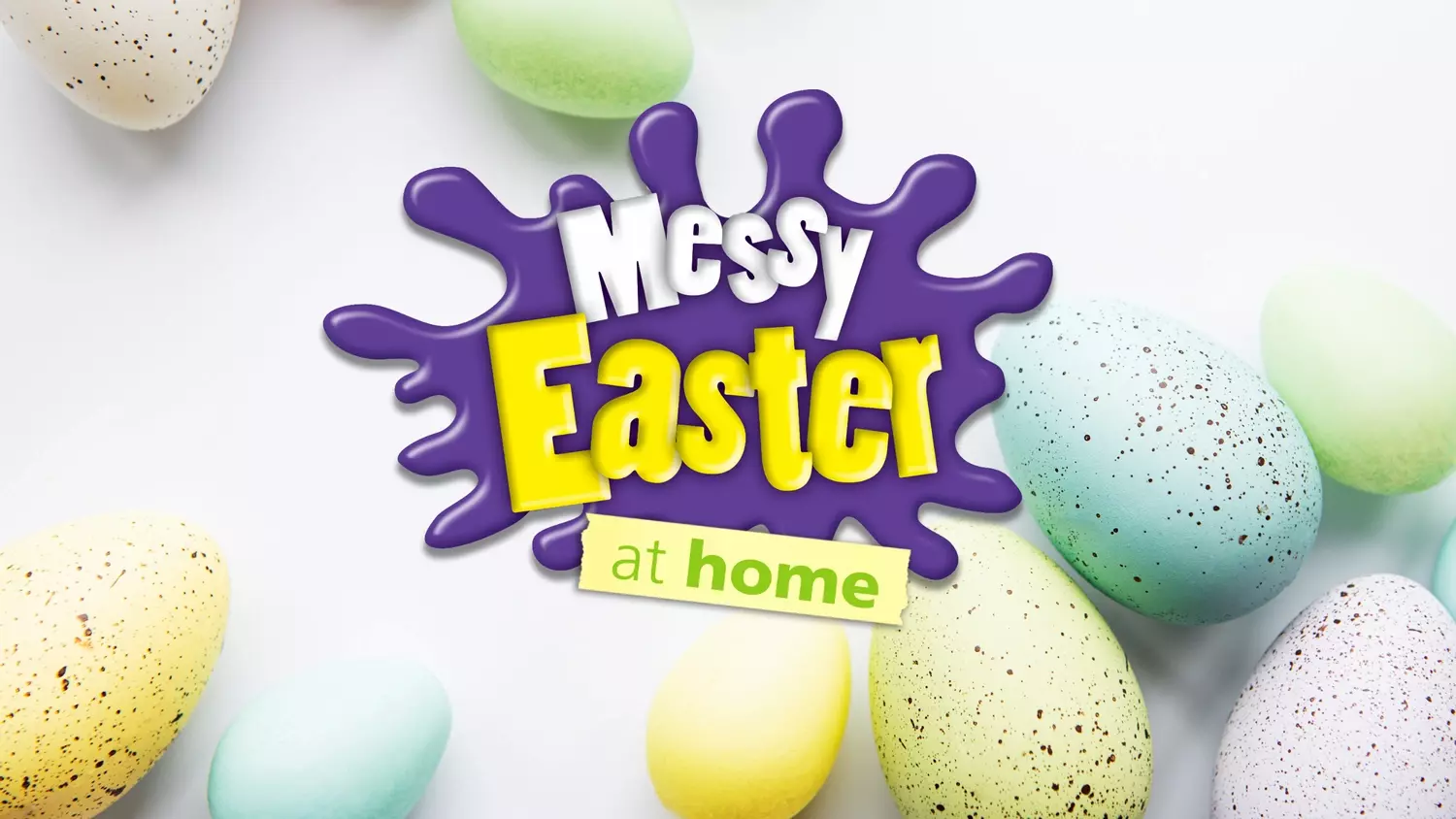 Messy Easter at Home
---
Due to COVID-19, we are unable to meet together in the building, but we will be pressing ahead with another exciting online alternative - Messy Easter at Home!
We will be providing a free online Messy Easter video and take-home event packs, which will include craft materials and enable you to enjoy the event at home.
The online video will include fun and Easter-themed material: the Easter story, singing, and instructions on how to make the craft, plus so much more!
In your take-home pack, you will find craft materials suitable for children ages 3-11, themed treats, and the link to the Messy Easter video.
You will need to book a pack for your child/children as we have a limited number available They will be available to pick up from Roxeth Community Church on the 27 March between 10-2pm from the main church entrance.
Please note you do not have to watch the video on the 27 March as it is prerecorded, it is the packs that need to be collected on the 27 March.
We look forward to sharing this online event with you and seeing you again soon.
To book a Messy Easter at Home pack for your child/children please click HERE