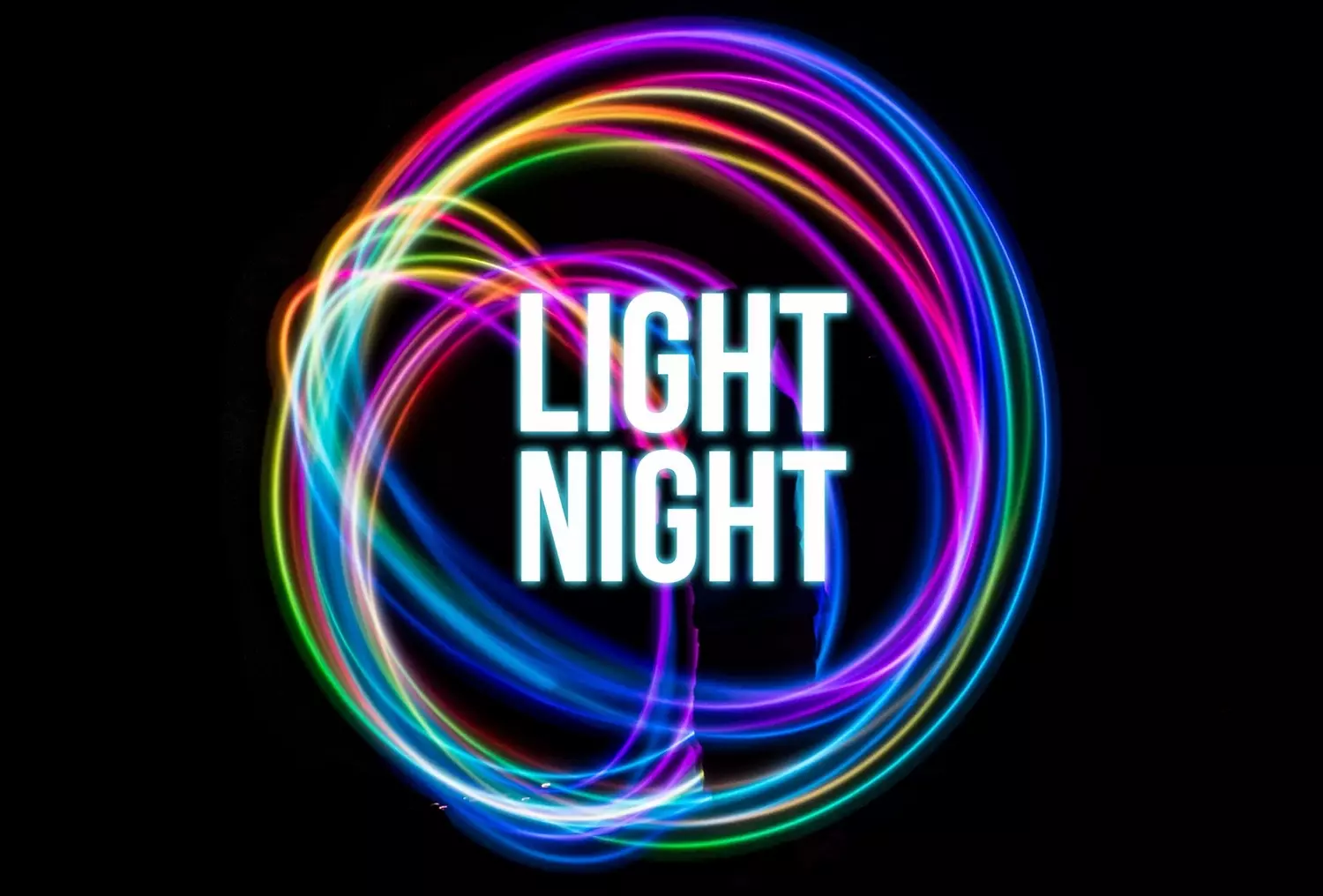 Light Night
---
Calling all Secret Agents aged 5-11!
Come join us for an exciting night, as we get the chance to turn into our spy alter-egos to become world-saving secret agents!
We'll be having fun and showing off our code-breaking spy credentials through games & craft, food, storytelling, music and dance!
Date: Sunday 31st October 2021
Time: 4-6pm (registration from 3.45pm)
Place: Roxeth Community Church
Dress code: Come wearing suits like James Bond or M, lab coats like Q or your best undercover disguise – hats, sunglasses, beard etc!
(no scary costumes please)
There will be a yummy snack (individually wrapped) but due to Covid, no hot food.
Please note: This event is FREE and open to all school-aged children aged 5-11 (Reception – 6)
Book your place at:
Places are limited so please book early to avoid disappointment.